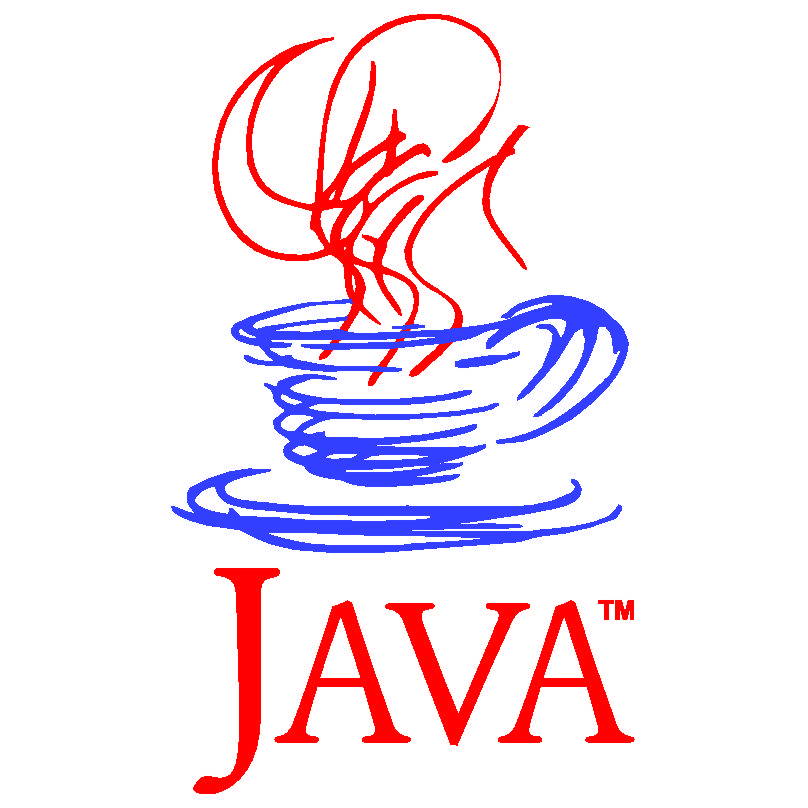 APPLICATION BUILDERS
has provided custom software development services to healthcare and financial service companies since 1996. We specialize in using Java and have found Java to be an extremely powerful and flexible language for a wide range of web applications for our clients.
Although we specialize in Java, we are equally capable of developing your solution using Microsoft.Net, C# or Ruby on Rails. We take pride in being able to choose the right technologies for your development needs.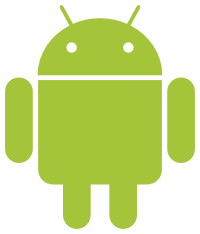 Mobile Development
Today's technology users are extremely mobile, requiring access to information at any time from anywhere. We have experience developing native Android apps to provide your customers and users a mobile experience designed for their devices.
We're not done until YOU'RE satisfied!
"Working with the Application Builders team was one of the best experiences we've had developing a custom technology solution for our company. Not only did they deliver the project on time and on budget, their ability to communicate technical information clearly was refreshing." - Steve B.